We need your help: Name the ingredients!
Dear Humans and Elves,
For an upcoming feature, we're using various ingredients you will be able to use. While their designs are already done, we want to make sure they have funny, interesting or fitting names, and that's where you come in!
In a small event, we'd like the Beta community to come up with cool names for our ingredients! This first round is to collect your ideas and names - you are absolutely free to add anything you think would fit: Funny, ridiculous and silly is fine, so is earnest and lore-fitting. Do some belong together, or are they all different? Are they nuts, flowers or fruit? You decide!
After next week, we will take your names and create daily polls on Facebook to show them to the public for the first time! Of course, you are cordially invited to join us for that round as well, and we will keep you up to date on the Beta forums as well.
Alright, enough talk: Here are the ingredients - What do you think?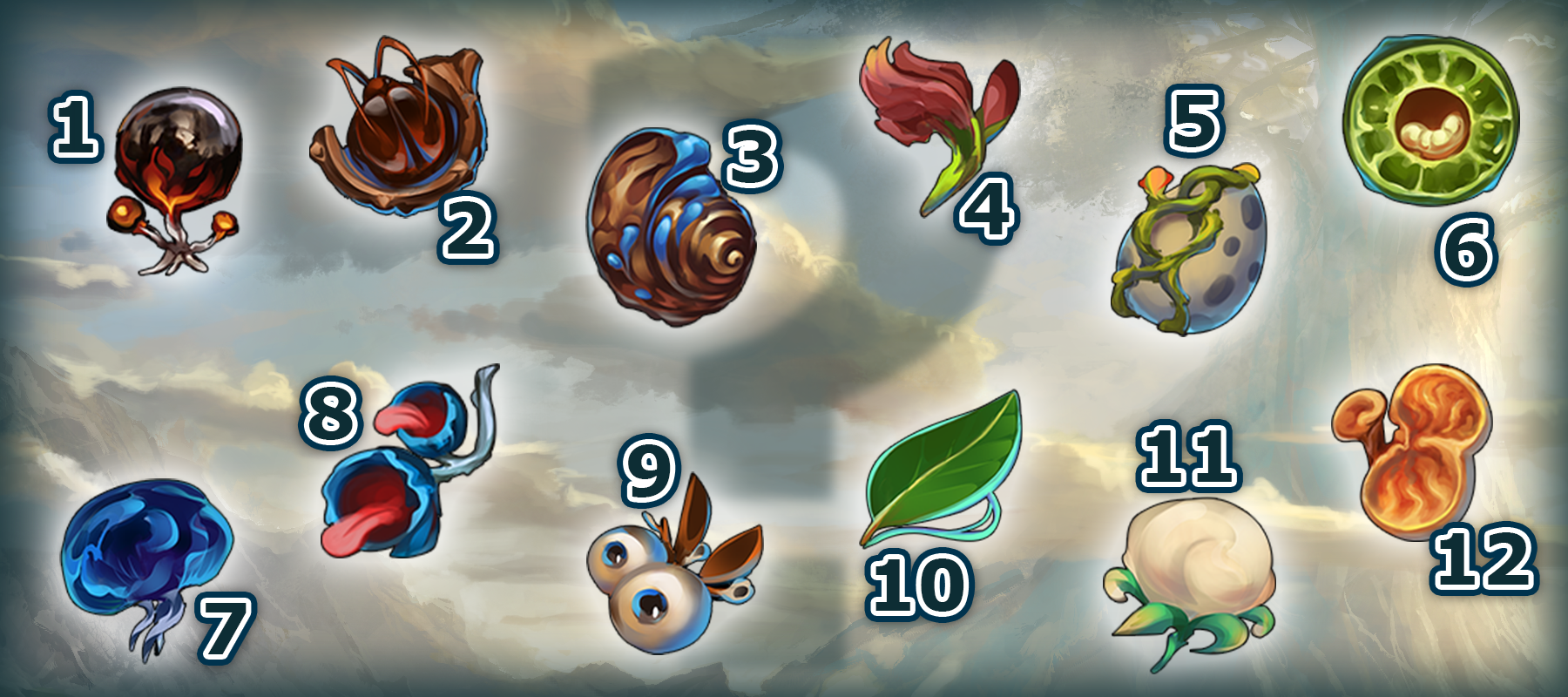 Just reply in the
discussion thread
with your thoughts and ideas - if you only can think of names for some of the ingredients displayed, that's also fine!
Kind regards,
Your Elvenar Team