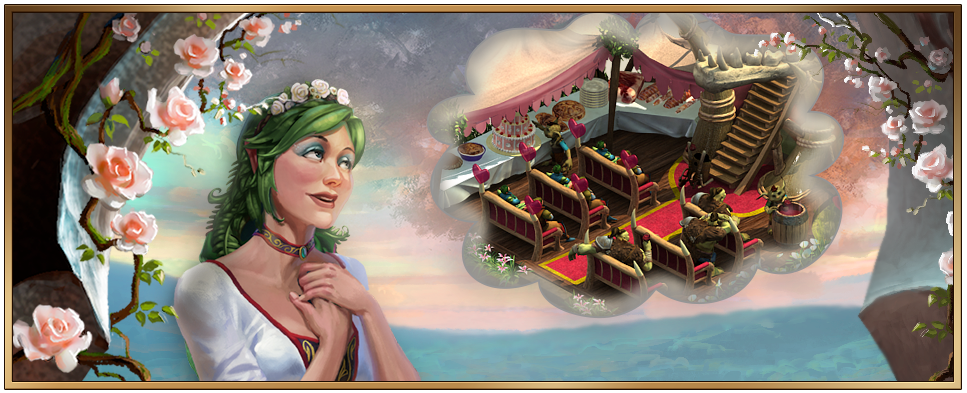 ​
Dear Humans and Elves,
Remember the heartbreaking story of Burukbrak and Gaelagil, a brute Orc Warrior and a shy Woodelve Princess falling in love with each other last year? This unconventional love story finds its succession in this year's Questline Event. Tandulien will tell us how both of them eventually would get married. The attentive listener might expect that such a huge undertaking does not come without impediments - as their families would experience a clash of different cultures eventually.
This year's Valentine Event will run on Beta from today
until February 17th
so make sure to fulfill all quests in time to read the whole story and get this awesome reward building: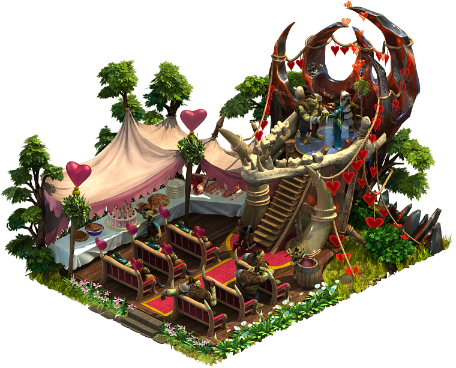 3x4, giving both population and culture

​
We wish you lots of love and are looking forward to hearing your feedback in our
Feedback Thread
!
Big kisses,
Your Elvenar Team