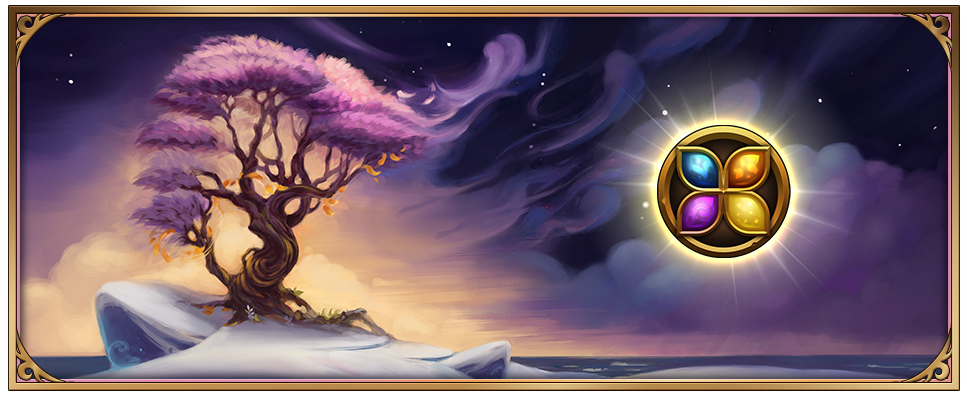 Dear Humans and Elves,
We have a new feature to introduce:
The Seasons
!
Starting from December 8th on Beta
, the Season allows you to gain rewards by completing daily and weekly quests over a long time!
For the "
Season of Dreams
", the first instalment of the Seasons, you will have 75 days
until February 21st
, to collect
Season Petals
from daily and weekly quests.
Collecting
Season Petals
will let you progress on the reward lane and reach waypoints.
The quests of the Seasons can be completed
as part of your daily routine of playing the game
, over the passing of several events!
This means that the Season enables you to gain a lot of rewards by simply playing Elvenar regularly. Still, the quests may also encourage you to check out areas of the game you usually don't touch too often.
As part of the Seasons update, we are
replacing the system of repeatable quests
. We believe that by moving this system into the Seasons, we can provide more interesting quest tasks, with more meaningful rewards. Any repeatable quests that are still active can be completed and rewards will be granted, but with the beginning of the Season of Dreams, no new ones will be started anymore.

The Season has one reward lane with different types of waypoints:
While many waypoints allow you to collect rewards for free, some waypoints include premium rewards which you can unlock after purchasing the Season Pass. Some waypoints let you choose between two or three different rewards, so instead of gaining all the rewards listed at that waypoint, you pick the one reward most appealing to you.
Besides, many waypoints include various buildings from previous events, so unlocking all rewards the Season has to offer can be your chance to get missing buildings!
Here is the highlight of the "Season of Dreams" at the end of the reward lane:
The Somnial Pool
!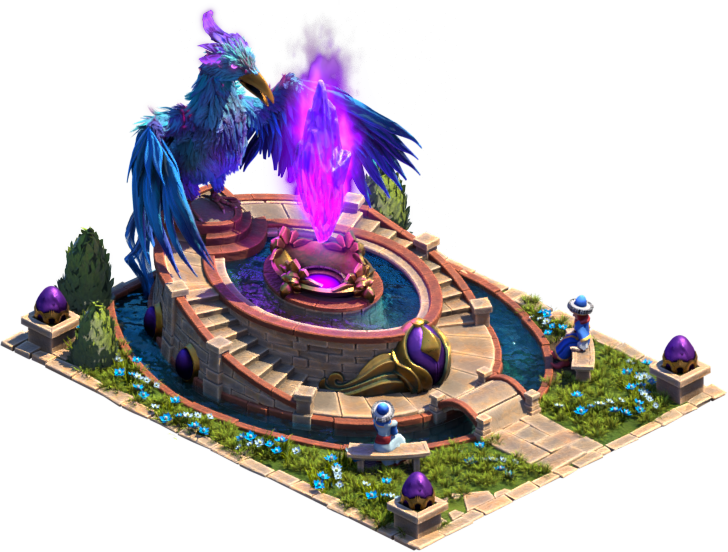 4x3 Culture and Production of Supplies/Precious Goods/Mana depending on Chapter
​
We wish you a lot of fun with the Season of Dreams' quests and rewards!
Please let us know your thoughts about the Seasons in our
discussion thread
!
Kind regards,
Your Elvenar Team

Disclaimer: Please keep in mind that there can always be differences in the Season's layouts, balancing, and prizes between Beta and Live release.
Last edited: