Community Manager
Elvenar Team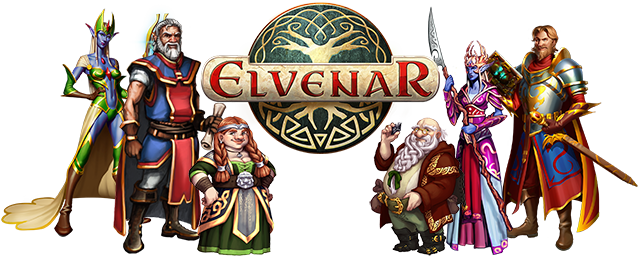 Hi everyone!
We are currently looking for new Game Moderator(s) and QA Moderator(s) to join our team!
Game Moderator
As a Game Moderator, you will help our other Beta players one on one by answering their support requests. In this position it is important to have a calm and polite attitude, be friendly and patient with our players and (as all communication happens in English) - to have good English writing skills. Of course it is important to have a good knowledge of the game as well. Our players should be able to rely on you for help!
QA Moderator
A big part of being a Beta Community, is collecting bug reports, finding exact reproduction steps and forwarding them to our development team for fixing. As a QA Moderator you'll focus on exactly this: Picking up bug reports from players, testing them yourself and trying to find the exact steps to reproduce the bug. You'll also help out testing the implemented bug fixes.
If you'd like to contribute a bit more to our dynamic community and think one of these positions would be perfect for you, please go to our
Applying is only possible through our Recruitment Page (tab "Apply"). Applications sent in through this forum, support system or mail won't be read.


Please read all information on the Recruitment Page before applying and make sure you meet the requirements.


Due to German law, we cannot hire anyone below the age of 18.


Don't forget to check the 3 checkmarks on the bottom of the "Apply" page. We need this permission to store your application and to be able to process it.


We do our best to process the applications as quickly as possible. If you're not hired (and the checkmark "I wish to be contacted automatically if my team membership document is modified." is checked), you'll be notified of this by email.