Community Manager
Elvenar Team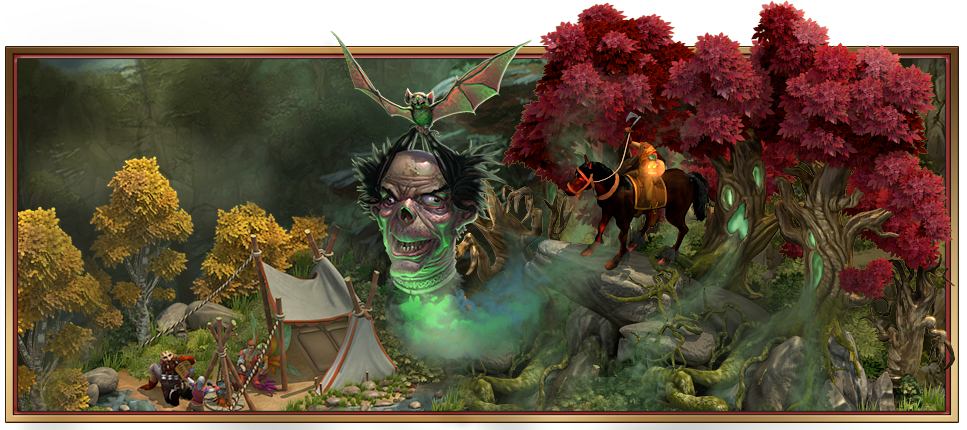 ​
Dear Humans and Elves,
On a cold, dark October evening, a haunted creature runs through the fields. Headless and speechless, only a strange, rattling sound leaks from its torso. What could this be? The whole city is in fear as the restless man stumbles over hedge and ditches, trying to find something, it seems.
Reports are coming in that not far away there was a talking head spotted, kidnapped by a filthy bat. The bodyless gentleman has not lost his manners and tries to find his way back. Can you solve the mystery?
This year's Halloween Event will run on Beta from today
until November 1st
so make sure to fulfill all quests in time and by helping the body and the head to reunite again, get this awesome reward building: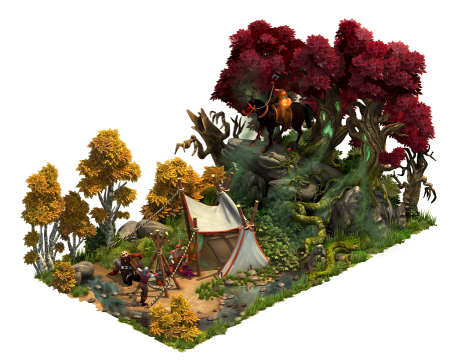 3x5 Culture and Population
​
We wish you good luck helping this headless man (and perhaps even some old foes from previous events, which you might have wanted to forget) and are looking forward to hearing your feedback in our
Feedback Thread
! Happy Halloween!
Kind regards,
Your Elvenar Team